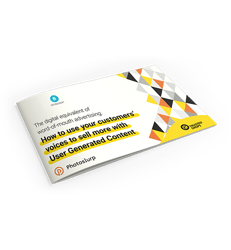 Boost your sales with user generated content (UGC) like written or visual reviews. Authentic UGC provides social proof and helps your potential customers decide on your shop. By sharing your customers' personal opinions on your brand and products, you can build a trustworthy relationship with your audience.
In this whitepaper, you will learn how understanding your clients can help you improve your e-commerce performance. Explore all the benefits UGC can have for your business.
SEO bonus: User generated content does not only help your client, but can also help you be more visible on Google.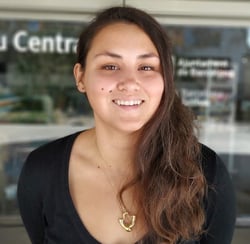 Charlie Brook, Photoslurp:
Charlie Brook is half-British, half-Filipina but was raised in the US. She received her Bachelor's Degree from New York University in journalism and went on to complete her Master's degree at Cardiff University for the same subject with a focus on gender studies. She now lives in Barcelona and has been working as the Content Marketing Manager for Photoslurp since February, 2018.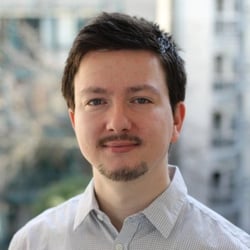 Alon Eisenberg,
Trusted Shops:
Alon Eisenberg grew up in New York City and graduated from Boston University with a bachelor's degree in Communications. He's a marketing enthusiast who enjoys researching many topics ranging from e-commerce to education. With a thirst for knowledge, Alon has a creative, yet analytical approach to his work. He has been the Content Manager UK at Trusted Shops since March, 2017.