Mobile SEO is important for your business's marketing strategy
You already know about Google's many attempts to signal the importance of mobile. You know that it's an official ranking factor, and most importantly, you realise it's crucial to the overall user experience on your website.
Now you want an easy, straightforward way to ensure that all your ducks are in a row in regards to mobile SEO. You've come to the right place!
Learn how important mobile SEO is and everything about optimising your website for mobile devices in our whitepaper!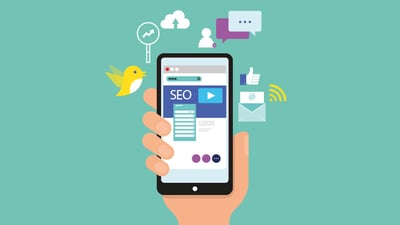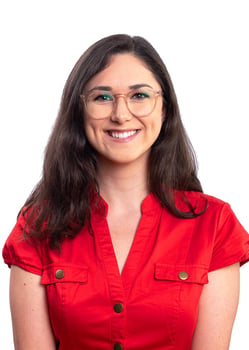 Kate Aspinwall, Ryte GmbH:
Kate is a Marketing Expert at Ryte GmbH, the #1 platform for Website Quality Management. She is passionate about branding, international marketing, and finding the best vegetarian restaurant in Munich.