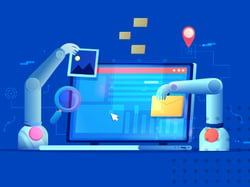 10 Email Marketing Automation Flows to Grow Your Ecommerce Profitability
Want your store to be more profitable? Unleash the power of email marketing and join us on the the LIVE webinar that will show you the 10 key email marketing automation flows you can launch, optimise and evolve in your e-commerce store. And get more revenue from your clientele.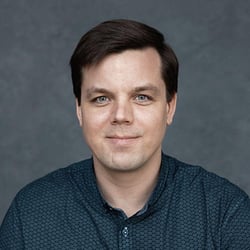 Lauri Post
Lauri is the founder of Bitfiner - eCommerce growth agency. Lauri and his team at Bitfiner work with clients from over 20 countries and also hold over 10 design awards - including a Silver from the European Design Awards 2021, and 3 awards from The German Design Award 2019-2021.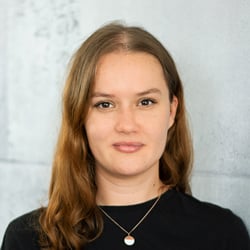 Lucinda Browne
Lucinda is the Performance Marketing Manager at Trusted Shops