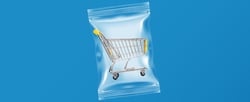 More Trust, More Conversions
Trust is abstract, yet it is necessary in our daily lives. Trust has the power to turn a stranger into someone reliable. For online shops, it is imperative to come across as trustworthy in order to turn a visitor into a customer.
As experts in that field, we want to talk to you about the importance of trust and how you can start building more confidence in your brand starting today!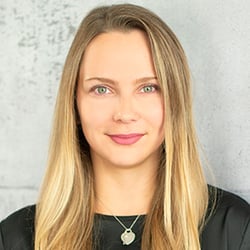 Veronika Kaioukova
Veronika Kaioukova is the Market Manager UK at Trusted Shops. With close to 10 years of sales experience, she loves to challenge the traditional ways of doing business. Veronika leads the UK e-commerce consulting team overseeing client acquisition, partnerships, and strategy.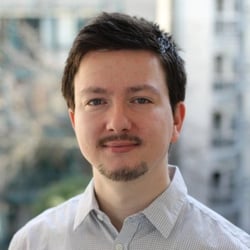 Alon Eisenberg
Alon Eisenberg grew up in New York City and graduated from Boston University with a bachelor's in Communications. He's a content enthusiast who enjoys researching many topics ranging from e-commerce to education. Alon has a creative, yet analytical approach to his work. He has been the Content Manager UK at Trusted Shops since March 2017.