What you'll learn in this webinar
With order volumes breaking all kinds of records and shipping costs skyrocketing, one of the biggest challenges for e-tailers in the Peak Season 2022 will be delivery. How do you deal with delays, lost packages, and altered delivery times?
We're here to help! In this webinar, we'll share 10 practical tips for surviving the year-end sales peak in 2022. From Black Friday to Christmas, ship with ease with the help of our webinar.
Our Webinar Team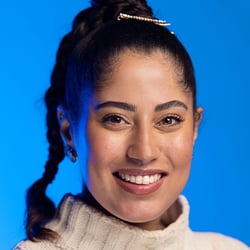 Rehab El Hadari
As Sr. Partner Manager for the UK market at Sendcloud, Rehab focuses on building strong partnerships with leading e-commerce agencies & technologies to grow their network and to help businesses scale.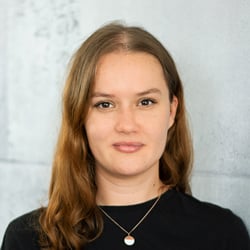 Lucinda Browne
Born in Germany with a South-African and British background, Lucinda Browne works in performance marketing at Trusted Shops for the international and Spanish markets.
She enjoys optimising ads, creating content for the different social media channels, and staying up to date with the newest tips & trends in the e-commerce sector.


Webinars with Trusted Shops
Benefit from 1 hour of focused e‑commerce and online marketing knowledge.
Ask our experts your questions after the webinar.
Afterwards, you will receive a recording of the webinar free of charge.
You would like to participate in the webinar?