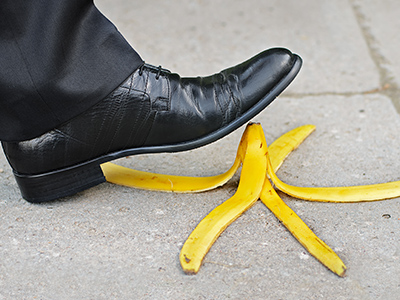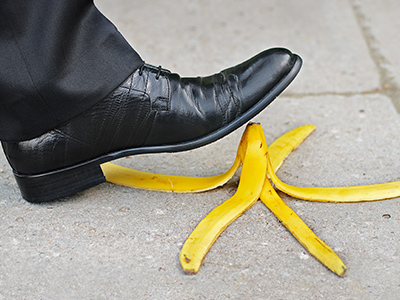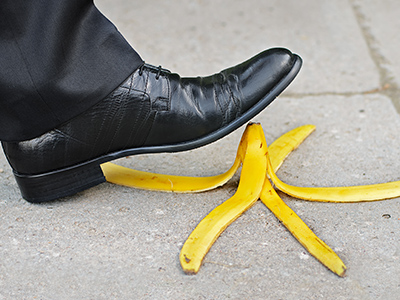 Common SEO pitfalls for online shops
Having unique products, unbeatable customer service, and stunning reviews may make your customers fall in love with you, but just these alone sadly aren't enough if those customers can't find you in search engine result pages. This is why a strong technical SEO strategy is crucial for e-commerce success!
Using their vast experience of analysing and improving e-commerce websites from technical, UX, and content perspectives, Ryte has put together the most common e-commerce website pitfalls and how you can easily avoid them to ensure ongoing traffic and revenue growth.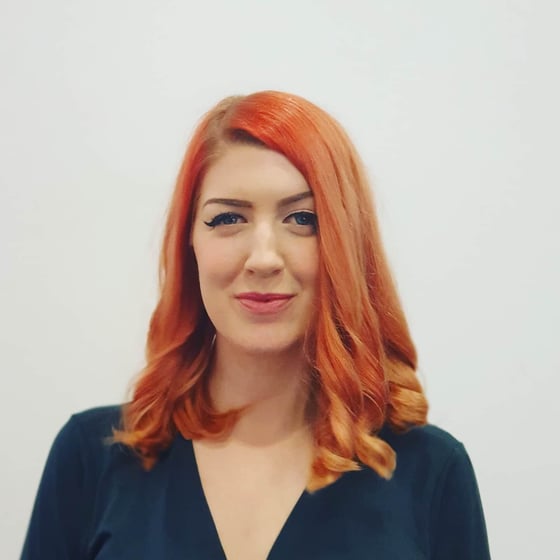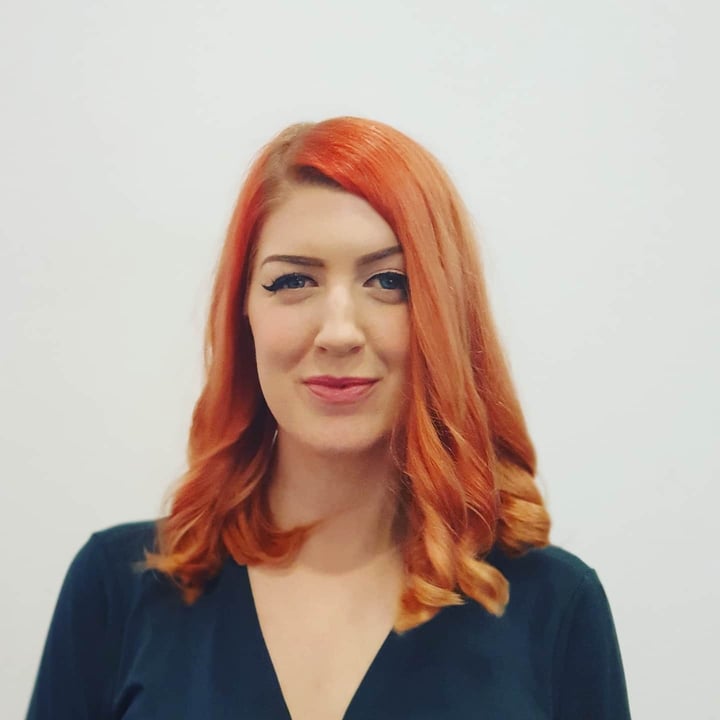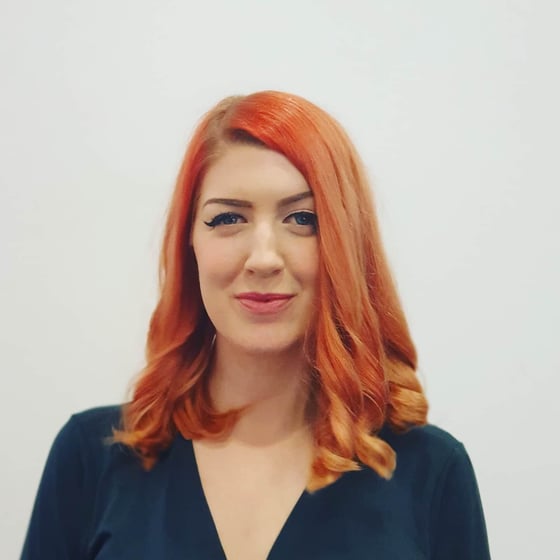 Izzi Smith
Izzi is a Technical SEO Analyst at Ryte, where she spends her time solving technical SEO mysteries, sharing her knowledge, and helping companies create even more awesome websites for users and Search Engines. She has a thing for creating SEO memes, chilling in Munich's beer gardens, and has spoken at many top industry events and conferences across Europe.