Future Shop: 15% boost in conversions & AOVs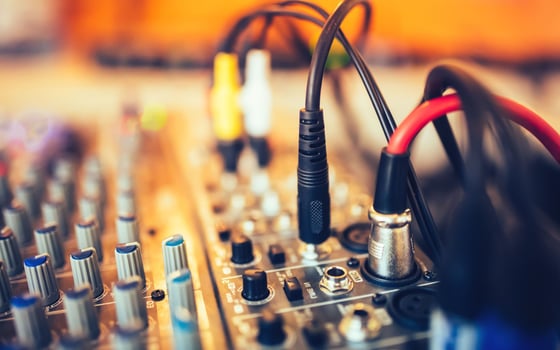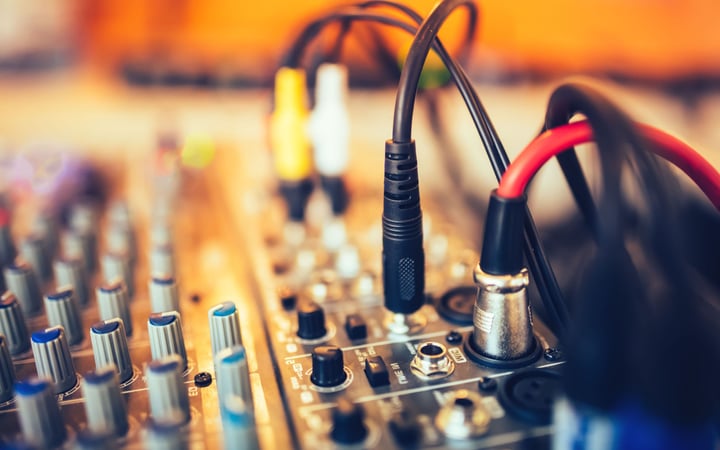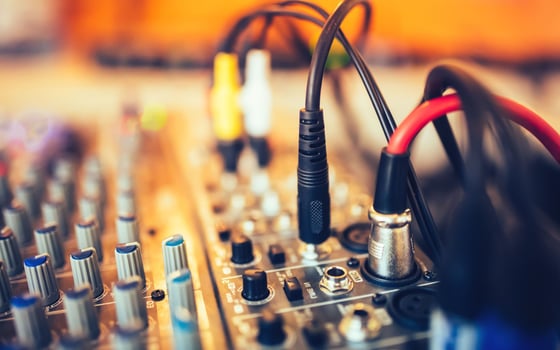 An award-winning UK shop that specialises in Hi-Fi, home cinema, and A/V solutions.
URL: futureshop.co.uk
Market: B2C
Founded: 2005
Trusted Shops membership: 2013
Future Shop: Providing audio excellency for nearly 20 years
Founded in 2005, Future Shop has become an award-winning UK brand and one of the most trusted UK and European dealers for Hi-Fi, home cinema, and other AV solutions. With nearly 200,000 customers worldwide, Future Shop keeps customer satisfaction at the forefront.
As their motto says, "connecting you with AV excellence", the company prides itself on their expertise and their customer service alongside the quality of their products. By sharing their knowledge with their customers, they aim to give a positive shopping experience to every one of their customers. This is reflected in their 4.89 rating!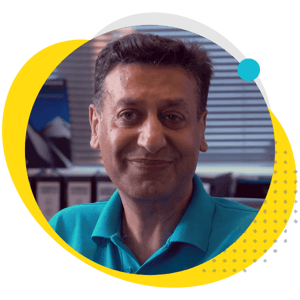 We spoke with Abdul Aslam,
Managing Director at Future Shop
Connecting with Trusted Shops
With a business based on customer satisfaction, expertise, and transparency, Future Shop wanted to highlight their trustworthiness to their potential customers. With such values, their partnership with Trusted Shops was a perfect fit.
By booking the Trusted Shops Trustmark with Buyer Protection along with service reviews, product reviews, and Google Integration, Future Shop aimed to build confidence with their audience, which they hoped would lead to higher basket values and better conversion rates.
Safe & sound: Building trust
For a company that provides excellent service as well as top-notch products, a positive online reputation can be their greatest conversion tool. So what has Future Shop done to make sure they communicate their trustworthiness?
Customer service
Building trust all begins with a foundation of excellent customer service.
Future Shop's technical advisors make themselves available to customers who have any questions. Because customer satisfaction is a top priority, the company's experts work closely with their customers to make sure they are happy with their purchase.
This means that customers can consult with the technical advisors and figure out a solution that works best for their needs. They will take many things into consideration before suggesting an ideal solution. For example, the experts will make note of the customer's current speakers, source equipment, source media, the sound signature, preferred brands, and even their preferred genre of music.
With this much input taken into consideration during a consultation, it's no wonder their customer rating is a 4.89 out of 5 stars! In fact, some customers are often talked out of spending more money than necessary to achieve the sound they want. Transparency and authenticity like this is music to a consumer's ears!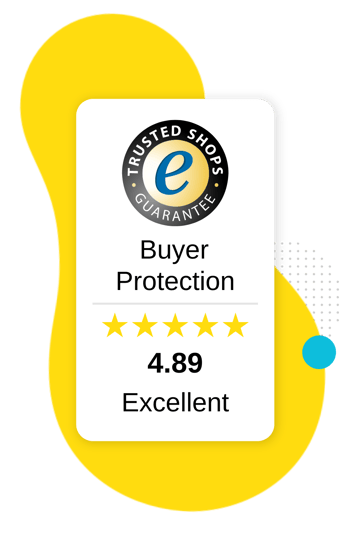 Futureshop.co.uk rating as of 05 April 2023
Website
With a strong focus and company mission in customer satisfaction, communicating that trustworthiness on a company website can be challenging. So, where to begin? At the top, of course!
Their navigation has some trust-builders built in. For starters, there are two phone numbers available for customers to utilise. Below that are other elements of trust. They mention their 60-day money-back offer as well as their offer to provide free expert advice. These are great ways to improve the first impression people have when scanning the homepage of a shop they've never visited before.
To bring it all home, they display the Trustmark with Buyer Protection along with their shop rating in the corner of the screen (and at the top of their page on mobile devices).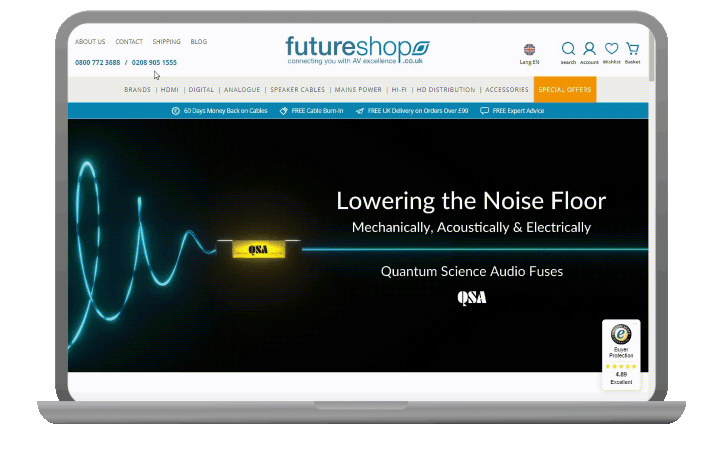 As the customer explores the different pages of the site, the Trustmark and shop rating is there to remind them that they are dealing with a legit shop. Abdul Aslam, Managing Director at Future Shop, tell us:
"Showing the Truted Shops Trustbadge has helped us increase our basket value by an average of 15%."
It goes without saying that audiophiles are not the easiest target group to please. They can be very particular when it comes to product information. This is another opportunity for Future Shop to share their expertise. Many of their product pages contain detailed product descriptions, awards, images, videos, product specifications, delivery information, and other options.
Customer reviews are, of course, everywhere to be found as well. Whether it is on the homepage, the product pages, the About Us page, the footer, or in the Google search results, displaying star ratings and customer reviews is a great trust builder for the company.
"Displaying reviews has played an important part in increasing conversion rates by 15%."
Transparency is obviously very important to Future Shop. Showing their customers what they want to see goes beyond a few product images and a short description. Future Shop works hard at keeping their customers informed, whether it is about the product itself or the service they can expect to get before and after a purchase. The trust solutions provided by Trusted Shops help them achieve that goal.
Search engines
The typical customer journey often begins on search engines. That is where many companies have the opportunity to make their first impression. Google Ads and Google Shopping can be great tools to get traffic to your site. When competing with other brands that sell the same goods, star ratings are one of the factors that help shoppers pick a retailer.
With Trusted Shops' Google Integration, Future Shop can already make an impression about their amazing customer service. In the following Google Shopping Ad, Future Shop is the second result from the shops offering this product. With the quality (4.9 stars) and quantity (1.7K reviews) of their rating, combined with their price offer, the choice for any consumer is easy – Future Shop will earn the click!