Lucardi: Boosting sales with more trust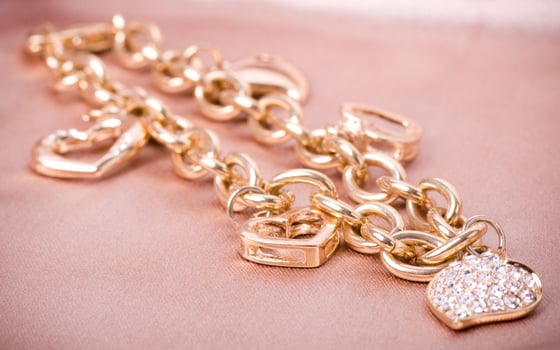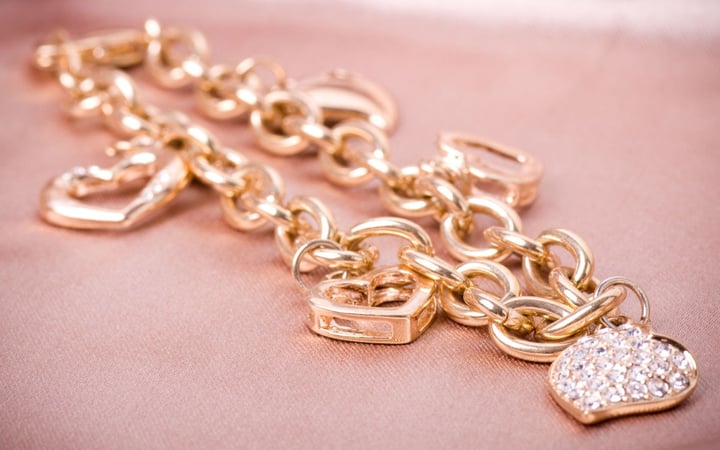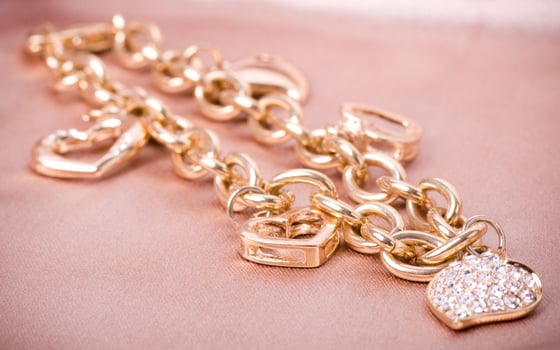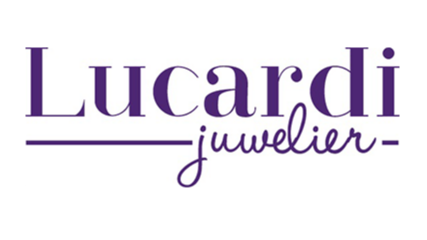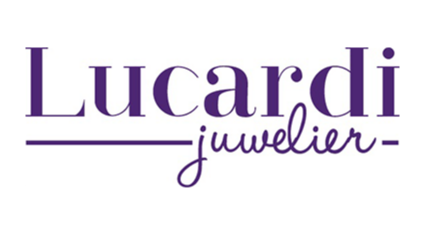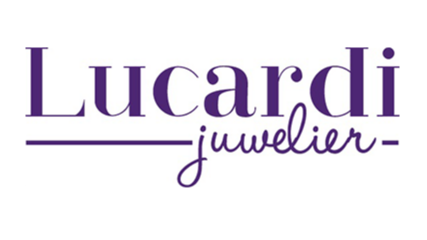 The largest jewelry chain in the Netherlands with branches all over the country.
URL: lucardi.de
Market: B2C
Founded: 1988
Trusted Shops membership: 2020
Who is Lucardi? A diamond on the high street
Lucardi was founded in 1988 and has since grown into the largest jewelry chain in the Netherlands. With over 100 physical shops throughout the Netherlands and Belgium, shoppers in the Benelux region are never far away from a Lucardi shop.
In addition to their strong presence on the high streets of the Netherlands, Lucardi also has online shops for the Dutch, Belgian, and German markets. With their wide range of products, they have products for every person and every occassion.
To go along with their great success, Lucardi took the next steps towards becoming a socially responsible brand by signing the ICSR agreement in 2017 to ensure their compliance with international legislation and standards.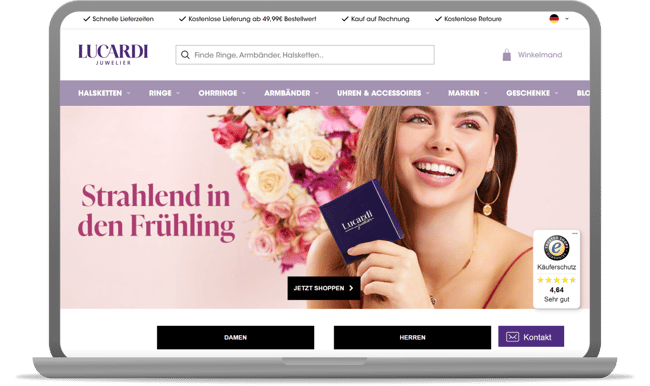 An A/B test with and without the Trustbadge®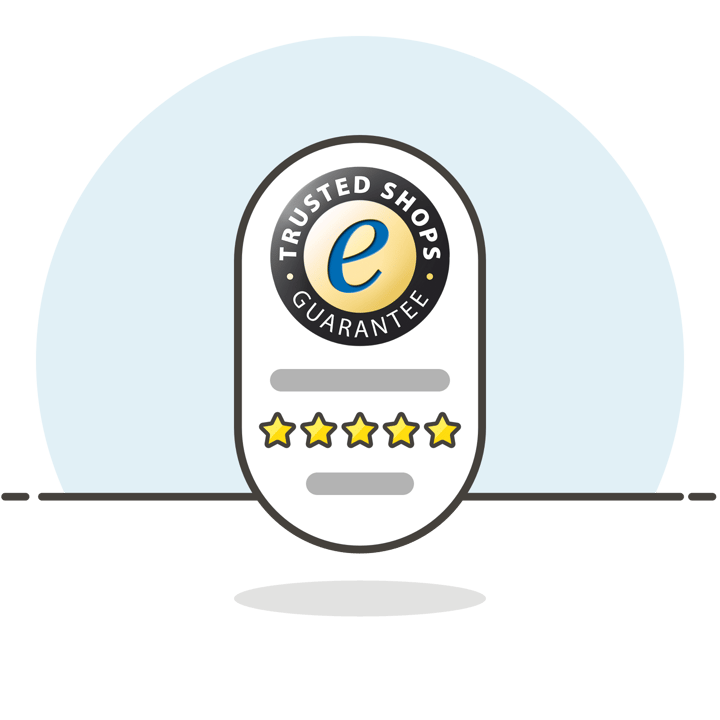 +6.8% increase in total conversions
The Trustbadge accompanies users through the entire purchasing journey.

Thanks to its strong visibility throughout the website and the information it reveals with the click of a button, buyers know that the Lucardi site is trustworthy.

The Trustbadge contains:
the Trusted Shops Trustmark
the free 30-day Buyer Protection
the average star-rating of service reviews
*Test performed by ISM eCompany, Lucardi's e-Commerce provider.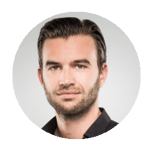 "In the framework of an A/B test, we could observe a significant increase in conversions by 6.8% with the Trustbadge. We therefore recommend that the Trustbadge be displayed throughout the online shop."

Wouter Wensing, Team Lead Conversion & Web Analytics at ISM eCompany
11% increase in new website visitors
Building trust helped improve Lucardi's online reputation, which led to an increase in traffic.

In addition, the reviews helped strengthen the SEO of Lucardi's website and improve their ranking within search engines.
Following the integration of the Trustbadge on their website, Lucardi saw an 11% increase in new visitors.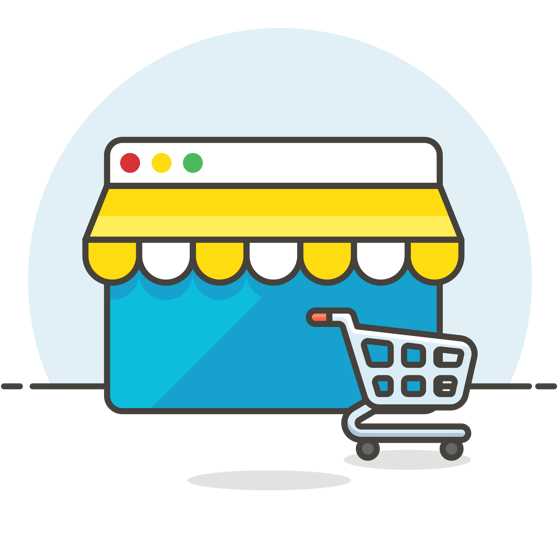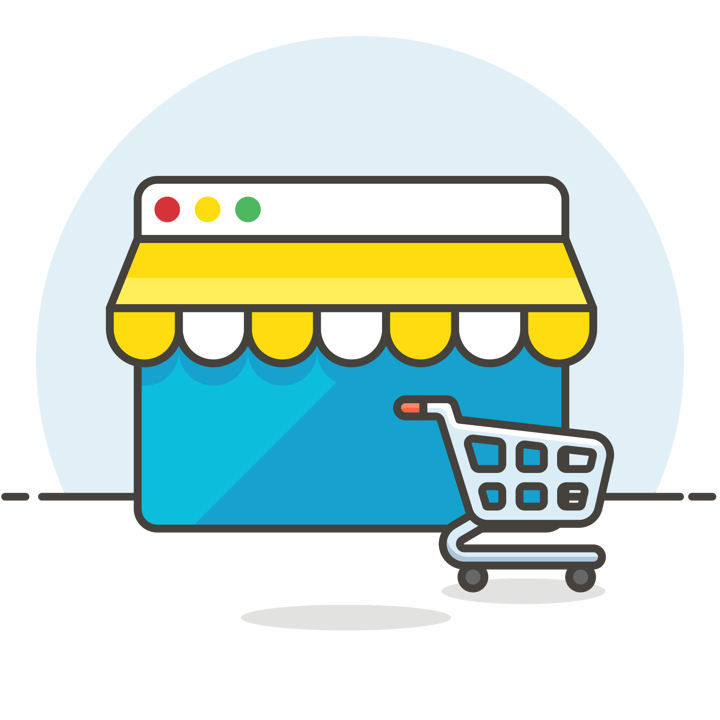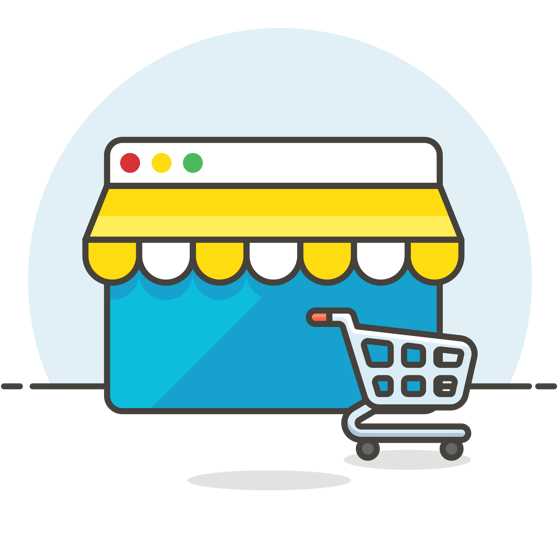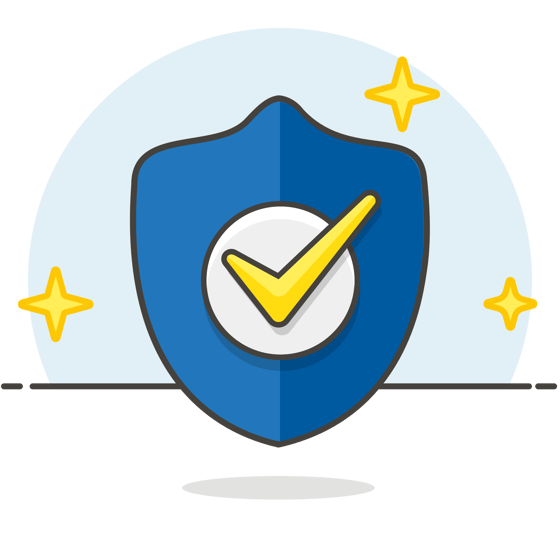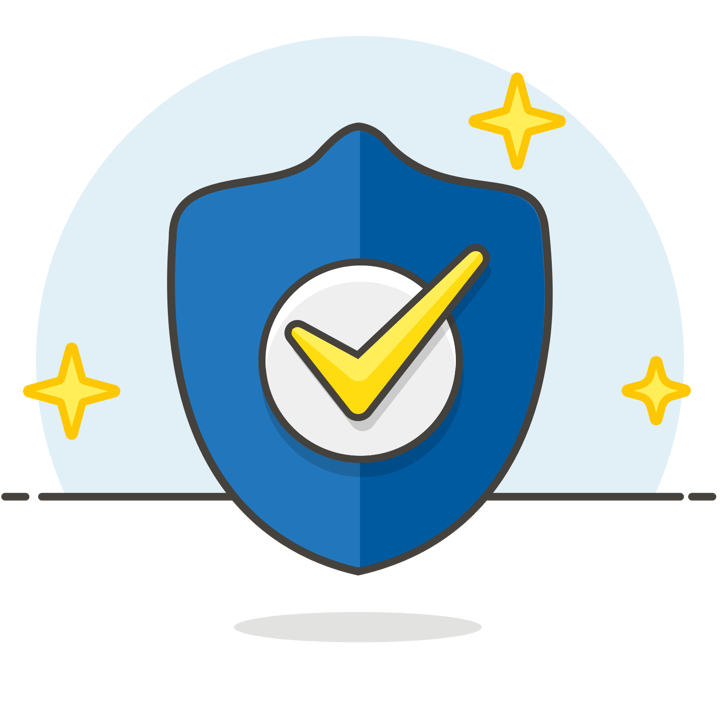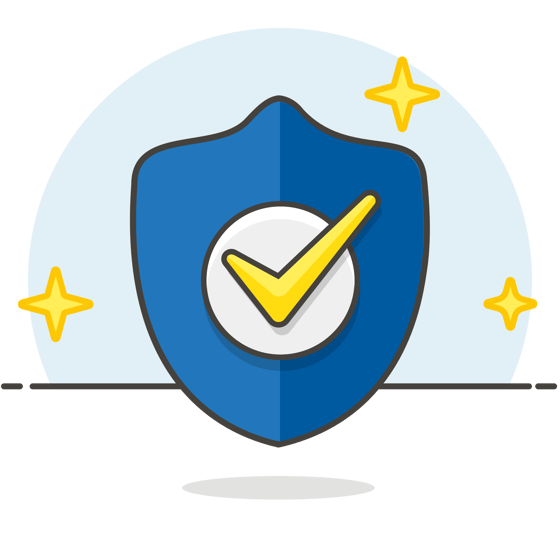 17% increase in basket values above €50
Maintaining the brand image they've created in their physical shops was no easy task. Building trust online was going to play a key role for a jewelry brand to see success online.
That is precisely why Lucardi partnered together with Trusted Shops to implement their trust solutions into their online shop.
The Trusted Shops Trustbadge® was the perfect tool to get the job done. By giving users easy access to service reviews and information on the Trustmark and the 30-day Buyer Protection, Lucardi saw their shopping baskets above €50 increase by 17%.
"We tested the effect of the Trustbadge and the result was just great! I'm totally convinced of the impact of the Trustmark and the review system. That's why we show the Trustbadge on all pages of our online shops."

Elles van Leeuwen, E-commerce Manager at Lucardi
Want to read about Lucardi's success in our downloadable PDF? Check out the full case study by clicking on the link below: