Social networks are increasingly developing their e-commerce functionalities. A few months ago, Pinterest announced its new available features - its enriched pins. Thus began their journey into the world of e-commerce. This evolution has already made a huge impact in the world of influencer marketing and online commerce, directly competing with Instagram's shopping functionality. Today, it is 21 Buttons, a new trending platform created in Spain. What can we expect from this social network and why should you pay attention to it?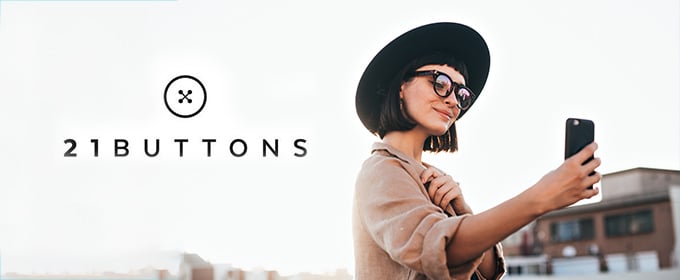 Founded in 2015 in Barcelona, 21 Buttons has been available in the UK for some time. Available in 6 countries and with 6 million users, it allows influencers, called "Buttoners", to post their looks and earn a commission for each purchase generated, via an affiliate marketing system.
What is the concept behind 21 Buttons?
Customers become real sales people
The big new feature of the 21 Buttons concept is that you don't have to be a major influencer to earn commissions on sales.
Each user can post their images, add affiliate links to the online store and get paid.
Needless to say, this may be of interest to more than one!
On Pinterest or Instagram, in fact, unless there is an affiliation partnership, influencers are not paid for the purchases they generate.
21 Buttons, on the other hand, has come up with a brand new business model by giving users of its platform the opportunity to buy the parts they are interested in directly while compensating the work of influencers, whether they are well-known or not.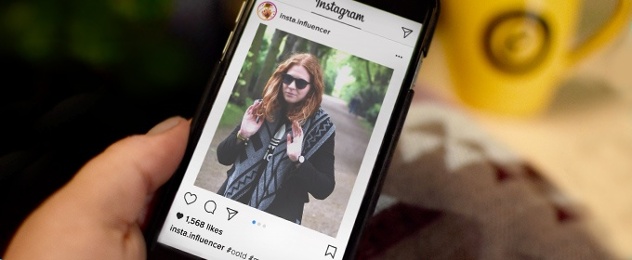 Another point to note is that it is possible to tag multiple brands in the same post. On Instagram, for example, it is possible to tag several items in a single post, but only for one brand.
For consumers, it is now easier than ever to emulate their favourite looks with just a few clicks.
Because your products and those of your competitors might be available in the same post, it means that you're going to have to take even more care that your site's customer experience is superior.
Want to know what is happening in the Spanish market? Check out our free whitepaper which looks into Spain:
21 Buttons - How does it work?
Interesting filtering options
As a user, when you register, you have the possibility to select your 3 favourite clothing styles (e.g. casual, chic, street etc.). It's quite similar to Pinterest when you select the themes you want to see in your feed.
All of this is, of course, in order to help the platform's algorithm select the type of content that may be of interest to you.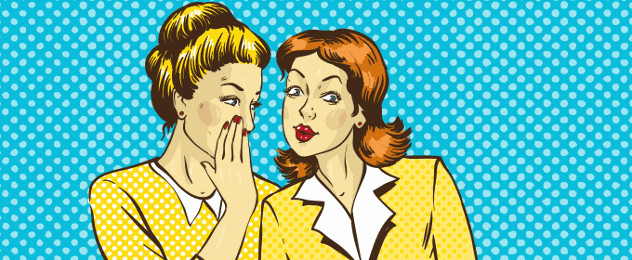 A search bar and filtering options are also available. The filters are reminiscent of those of major e-commerce sites such as Zalando or Asos.
Thus you can select the type of garment you are looking for, your size, a price range, or a specific brand.
Like Instagram, there are also user suggestions based on the criteria selected at registration, which can also be hidden.
FREE DOWNLOAD: Get our whitepaper on Instagram ads!
21 Buttons - Halfway between social network and marketplace
It's all quite simple - when a user finds a look that they like and they want to buy one or more of the items, they just have to click on the affiliate link. They will then be redirected directly to the brand's online shop.
In the event of a stock shortage, the user will receive suggestions for similar articles.
21 Buttons - Multiple saving and sharing options
Users not only have the possibility to follow their favourite friends and influencers, but also to save items in order to create their own "Wardrobe", and put together their own outfits for special occassions. It is also possible to save articles on a wishlist.
21 Buttons, therefore, looks like the lovechild between Pinterest and Instagram.
However, even if everything looks perfect on paper, there are still a few areas that could affect the platform's idyllic appearance.
The negative points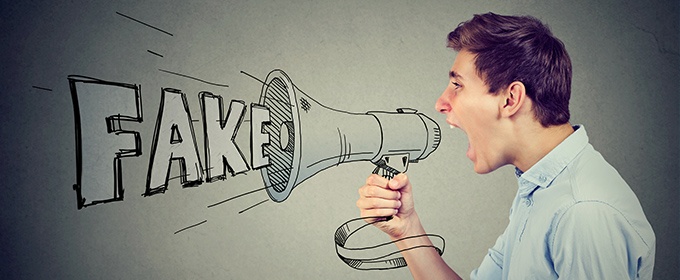 A relationship of trust between influencer and follower could be undermined.
Although influencers are required to clearly state when they are partnering with a brand, it is common knowledge that followers are more skeptical about partnerships because they can not be sure if the influencer is really excited about a product or if they are only promoting a product to make money.
Controlling user accounts
The second downside is that anyone can re-post the third-party influencers' looks and earn commissions.
A slight problem then appears. Even if the platform were to implement controls over its user accounts, it certainly would not be able to identify and counter all abuses.
Conclusion
To put it bluntly, this app definitely has real potential! Considering its success in our European neighbours, and more particularly in Spain, 21 Buttons appears to be the new social network to be seen on. Of course, there are still some elements that need to be improved, but the potential for up-selling, cross-selling and social proof is enormous!