In this edition of E-commerce Compact, you'll learn about a business guide that LinkedIn published in order to support SMEs and their re-entry in the market post-corona. Also, learn about the new feature on Instagram and how Google's rich search results now support article structured data.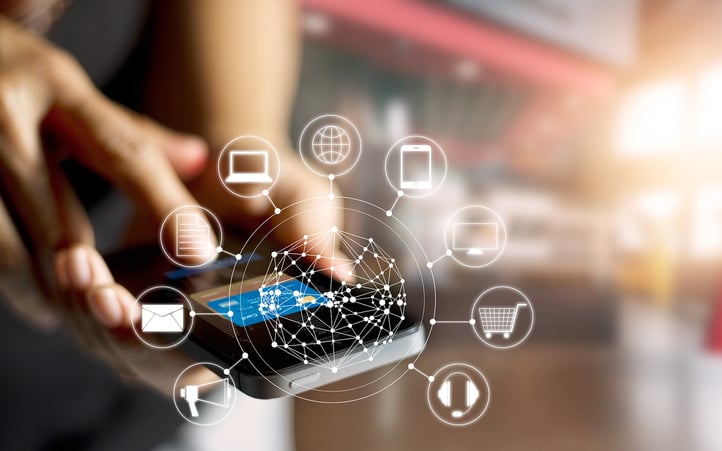 Recovery after the crisis: LinkedIn publishes Business Guide
The crisis due to the coronavirus isn't over yet. Nonetheless, there will come a time after the pandemic for which businesses should be prepared.
For this, Business network LinkedIn just released a business guide to help companies successfully recover after the coronavirus pandemic has passed.
The twelve-page guide ("Strong Recovery Best Practices for Driving Growth and ROI") is structured into six steps.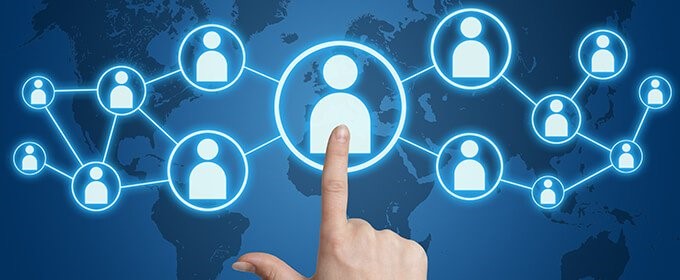 LinkedIn decided to publish this e-book to support SME companies in particular.
The guide focuses on five topics:
Strategic Planning

Message Planning

Change Management

Media Planning

Brand Building
The information and tips mentioned in the e-book are provided by successful companies and industry experts. LinkedIn has also included useful statistics and data.
The tips presented in the guide aren't particularly innovative. They rather introduce a basis on which SMEs can enter the market after the corona pandemic.
Also, it provides some interesting insights, trends, tools, and market research that entrepreneurs can use for their LinkedIn marketing in the future.
Instagram Reels: TikTok clone launched in around 50 countries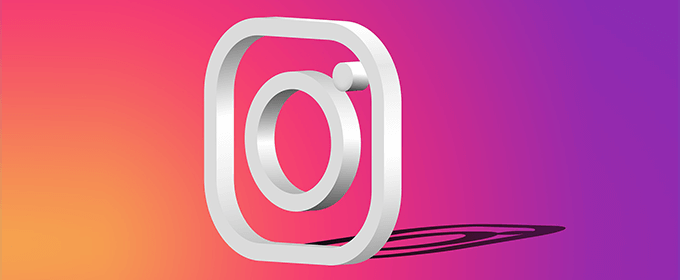 A couple of days ago, Instagram Reels was launched in many countries. The new feature might remind you of the popular Chinese social media platform TikTok.
Recommended Reading: What is TikTok and How Can You Use it to Promote Your Business?
And with rumours that the US president wants to ban the app soon, the timing for the launch of Reels could hardly be better. Critics believe that TikTok passes on user data to the Chinese government. However, the video platform rejects those accusations.
How the new Reels feature works
In a nutshell, the new Reels feature gives users the ability to record videos with their smartphones and edit them with effects and music, which is basically what the TikTok app is all about. Those multi-clip videos take about 15 seconds and can be shared with followers or through the Explore section on Instagram.
Facebook's cloning strategy is very reminiscent of the time when Facebook introduced the Instagram Stories, simply copying the most popular feature of its competitor, Snapchat ,and included it on its own platforms.
Currently, the most popular reel video on Instagram is a short video of Selena Gomez opening her fridge.
Recommended Reading: Facebook, Twitter, and Instagram Business Accounts: Creation and Promotion
By the way:
Did you know about our new Instagram account? 📸 @ecommerce_enthusiasts
Check it out and follow us for the latest news, interesting facts, and relevant topics in e-commerce! 😎
New feature in Google Search: Rich search results now support article structured data
Rich results are designed to detect websites' key information and help Google and other search engines determine a page's purpose. Through this, more relevant search results are likely to appear for users.
According to Google, structured data on the other hand, increases the chance that websites will be ranked higher in Google searches - both on desktop and on mobile devices.
Your website is also more likely to show up in headlines or rich search results.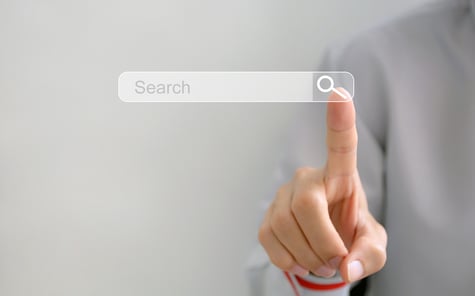 Without structured data, AMP websites might only appear as standard blue links in Google search results. Therefore, various markups are now available that webmasters can use to prepare their pages for rich search results.
The testing tool now also supports structured data for articles. These can be integrated for both AMPs (Accelerated Mobile Pages) and non-AMP websites. However, Google recommends AMP pages as they could be displayed in an optimised way, especially in the mobile search.
Google's Rich Results Test
If you want to optimise how your website's pages are being displayed in Google search, you can use the markup for articles and directly test your pages on how suitable they are for rich search results in the above mentioned test tool.
...
Want to find out more about how you can promote your shop on Google? Go check out our free checklist about the perfect Google Ad below! ⬇️