In our final edition of E-commerce Compact in 2020, we're taking a look at a report Shopify collocated showing the estimated trends in e-commerce for 2021. Also, find out what new feature was recently introduced by WhatsApp. Finally, learn about the massive growth in user numbers on Instagram and what this means for you as an online shop owner.

Shopify report: This is what
e-commerce is going to look like in 2021
Shopify has conducted a study to find out what e-commerce trends can be expected for 2021. For the report, lots of e-commerce and consumer data has been gathered and analysed in order to understand how the retail landscape will change in the next few years and what role small businesses will have in it in the future.
The report revealed that 2020 has not only exponentially accelerated a change in consumerism, but has set the precedent of what retail is going to be in the future.
84% of the surveyed consumers have shopped online since the beginning of the pandemic.
68% of UK shoppers indicated that COVID-19 has significantly changed the way they shop.
Shopify has spotted five major trends or "key predictions" for 2021:
1. Young shoppers are likely to transform the business and retail landscape.
63% of UK consumers have shifted more of their spending to online shopping since the outbreak of the pandemic. 67% of them have been young (age <35).
This demographic was also very prevalent when it comes to discovering and buying products through social media, preferring to buy green and sustainable products, and buying to have a positive impact.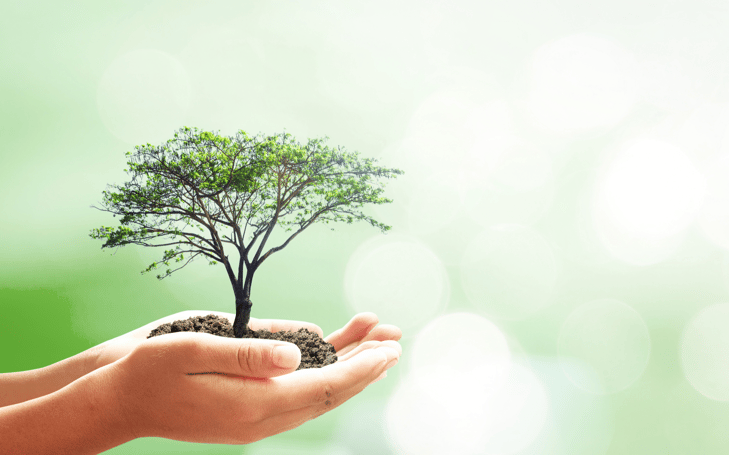 2. Physical retail will transform, offering new advantages to local businesses.
Features, new technologies, and omni-channel experiences are to transform offline shopping, allowing businesses to take advantage of their proximity to local consumers.
Some of these strategies and technologies include: contactless payments, appointments for in-store purchases, and alternative product pickup and delivery options (e.g. Click & Collect).
3. Consumers want to shop independently and businesses will have to adapt.
51% of the UK shoppers interviewed said they want to support independent businesses. However, only 32% have actually purchased from an independently owned business (online or in-store).
4. More consumers want to support local businesses and sustainable products.
This new trend will force brands to demonstrate authenticity, transparency, and responsibility as consumers increasingly support local businesses and sustainable products.
According to the Shopify report, 51% of respondents prefer to buy sustainable or green products, while 52% primarily shop locally to help strengthen the local economy.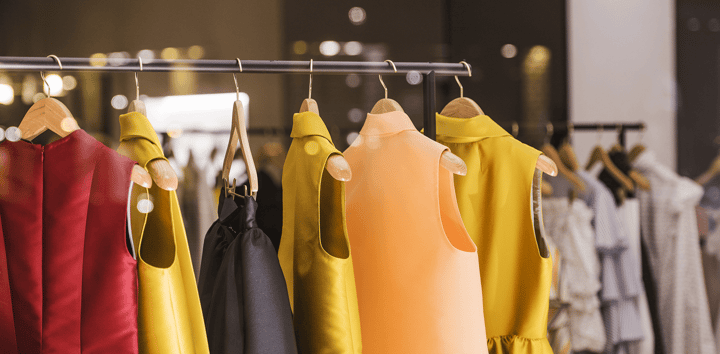 5. Modern financial solutions will disrupt business and consumer banking, finance, and loans.
Speed and access to capital, faster ways to pay with digital wallets, and more flexible payments like installments are most likely to grow in popularity. As 36% of merchants facing COVID-19 related challenges stated that "My bank or financial institution doesn't understand the needs of my business.", traditional financial institutions don't seem empathetic to the current reality of entrepreneurs and small businesses.
However, buy now, pay later options were used increasingly among the surveyed consumers (25%).
Recommended Reading:
Electronic Payments: What Online Shops Need to do for PSD2 and SCA
WhatsApp introduces Shopping Carts
Messaging app WhatsApp has recently introduced a new feature to facilitate shopping directly in the app. The new Shopping Cart feature will allow users to collect various products on WhatsApp and then be passed on to the respective online shop to continue and complete the order.
WhatsApp wants to make it as easy as possible for brands and users to carry out transactions in the app. This is why several e-commerce and social commerce functions like the Shopping button have recently been introduced and expanded.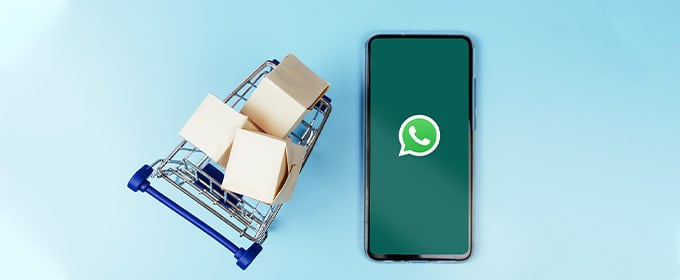 While browsing through brands' product catalogs in the app, users can simply add the products they are interested in to their shopping cart. This is particularly helpful when several items are likely to be bought, for example from a fashion retailer.
Not only users can profit from this new feature in the Facebook-owned messaging app: online retailers and brands will now get a better overview of their incoming orders as they no longer come in one by one.
Recommended Reading: Warehouse Organisation - Rules Sellers Should Know
Shopping carts in WhatsApp are going live worldwide - just in time for the Christmas season. Therefore, as a shop owner, this feature might just be a great new opportunity to give your Christmas sales a boost.
For more details on how the new shopping cart feature works, take a look here.
Massive growth in number of monthly Instagram users in Western Europe
New data shows that there has been a huge increase of Instagram usage. As Insider Intelligence estimates, user numbers are likely to rise by 17% in 2020 (which would mean about 19.3 million new users compared to 2019).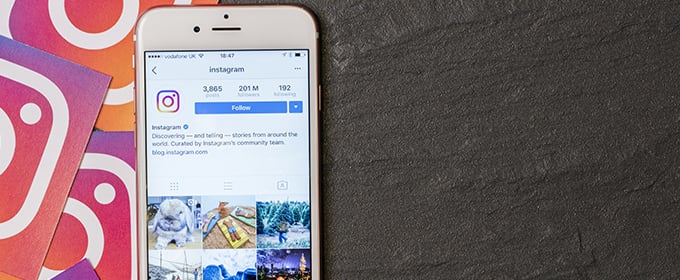 With about 132 million monthly users, the growth rate would be more than three times higher than the predicted growth rate.
Insider Intelligence claims to have once again changed and raised the estimated user numbers for European Instagram users in 2020.
"The Western European countries that will see the highest growth in Instagram users in 2020 are those that have been hit particularly hard by the pandemic: France, Spain and Italy," said Jasmine Enberg, eMarketer senior analyst at Insider Intelligence. "
It can therefore be assumed that the coronavirus pandemic and the measures to tackle it are responsible for this massive growth.
Recommended Reading: How Your Company Can Survive a Financial Crisis
What does this mean for shop owners?
These numbers show that Instagram and social media platforms in general are still growing in popularity. Therefore, it can be pretty rewarding for you to promote your shop on platforms like Twitter and Instagram to not only reach out to (potential) customers, but also to show off your brand and business.
As for this increase in user numbers, it becomes clear that now is the right time to step up and improve your marketing game on social media and particularly Instagram.
To do so, just check out our free guide and learn how to successfully use Instagram for your e-commerce. ⬇️⬇️⬇️
We at Trusted Shops wish you and your loved ones a merry Christmas and a happy new year! And most importantly: stay safe and healthy! 😊