You're probably already busy promoting your company on Facebook and perhaps also on Twitter and Instagram. These are the social media channels most people use, so of course that's logical. However, Pinterest offers an incredible range of possibilities for your online shop, too! In this article we'll explain what Pinterest is, what it can mean for you as an online shop owner, and how you can take the first steps towards Pinterest success.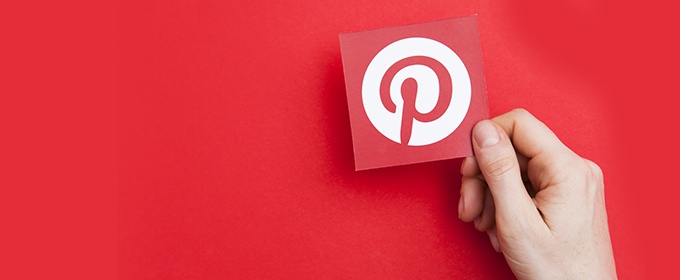 Pinterest seems to have been neglected by online retailers, but in fact you can gain many new customers via this platform. It's a channel different from, for example, Instagram, where images are also used.
People who come to Pinterest have a specific goal in mind. You can exploit this and so capitalise on what your target group is looking for.
What is Pinterest exactly and why should your online shop be using it?
People come to this platform to get inspiration from images. CEO Ben Silbermann describes the company as 'A catalogue of ideas' that inspires users to 'go outside and do that thing'.
It's therefore not the same as Instagram, where you can share your life and activities with others. On Pinterest it's specifically made for discovering new ideas about, for instance, furniture, fashion and recipes.
You can keep any photo, also called a 'Pin', and save it to your personally created Board with a particular theme. Each Pin refers back to the original website. This is where the platform becomes interesting to retailers.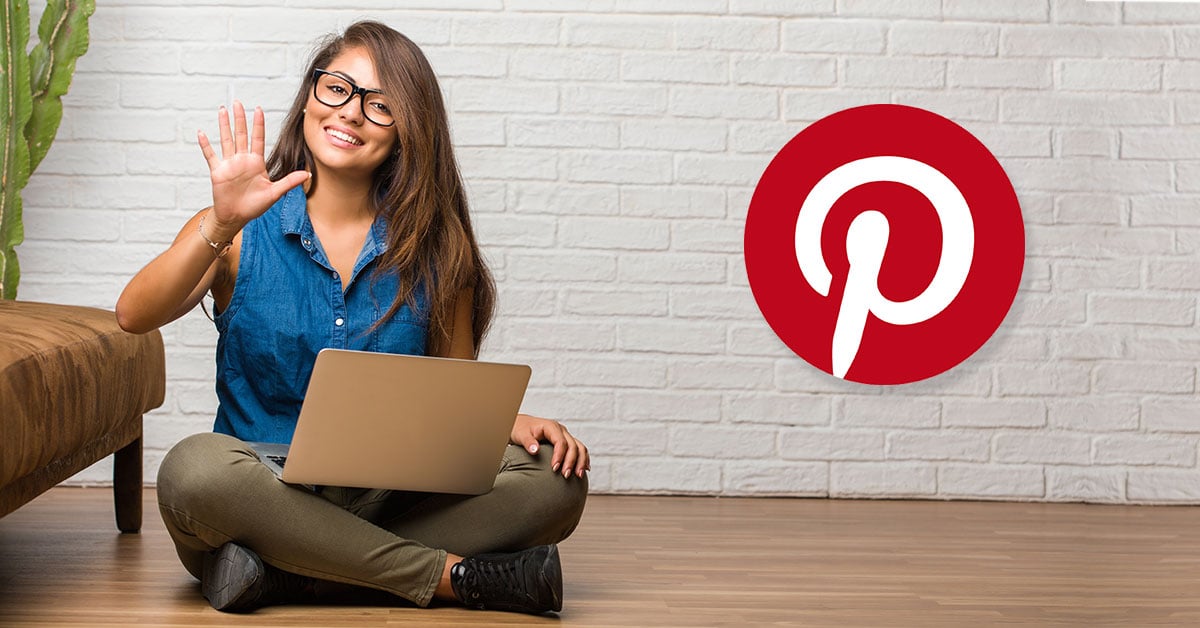 As mentioned before, people come to Pinterest to gain inspiration. They may already have something they'd like in mind, but don't know all the precise details. Think, for example, of furnishing a new house, organising a wedding or discovering a new, original recipe.
If you search for 'industrial living room' on Pinterest, you get the following results:
Click on the image to enlarge it
If you click on one of the results, you can click on 'Save' in the top right-hand corner or follow the link at the bottom left of the image. In the example below, this is bloglovin.com
Click on the image to enlarge it
In many cases, people on Pinterest are ready to buy, and you can help them with their search.
This unique mindset of a Pinterest user is something you won't find on other Social Media channels.
Key Pinterest statistics
250 million users

Percentage of Interest users using Pinterest in the UK by age group (according to eMarketer):

55% of 18-24 year-olds

62% of 25-34 year-olds

49% of 35-44 year-olds

32% of 45-54 year-olds

21% of 55-64 year-olds

15% of 65-75 year-olds

10% of 75+ year-olds

60% of users are women

30% of Pinterest users have bought something they've seen on Pinterest

It's used mainly on mobile devices
Since 2015, the number of active monthly Pinterest users has grown by 50 million per year. Currently, the platform has passed the 250 million users mark.
Compared with Instagram (1 billion active users) and Facebook (2 billion active users), it seems like a small platform. However, the company is rapidly expanding and there are wonderful new opportunities for your company to explore.


Click on the image to enlarge it
The picture shows the categories that are most popular with men and women. Eating and drinking is by far the most viewed topic. DIY (Do It Yourself) projects are also really popular.
Pinterest's extra functions
As the chart below shows, Pinterest is not yet all that high on the list for retailers. The reason for this is that, for instance, the advertising function is as yet not globally available.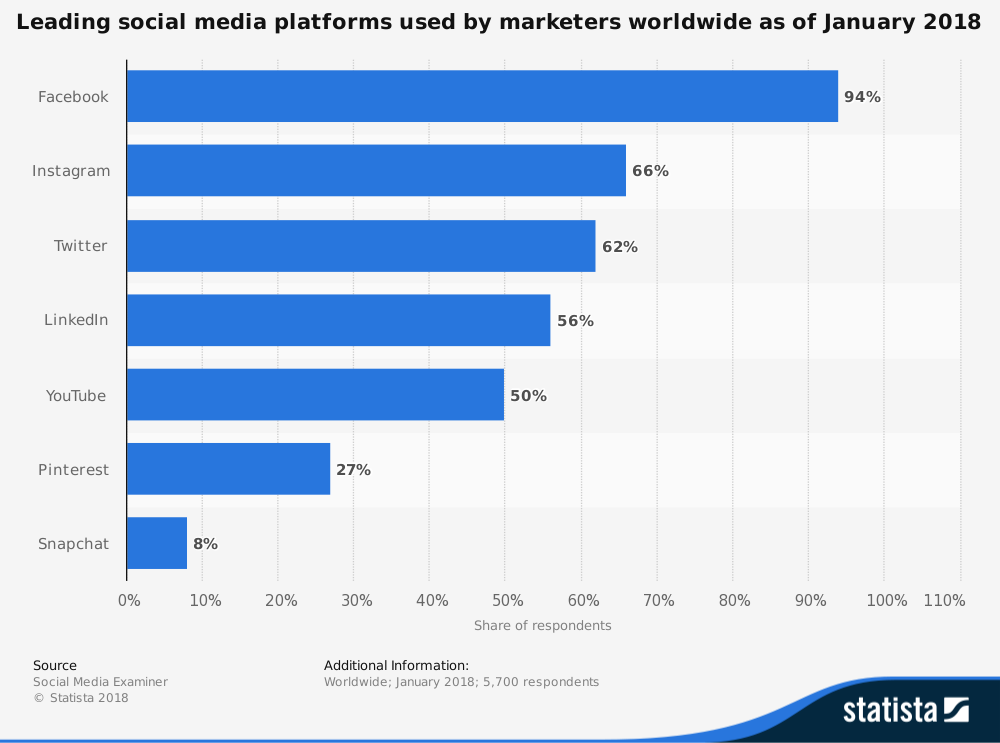 (Source: Statista)
Currently the function is available only in Australia, Canada, France, Ireland, New Zealand, the UK and the USA. Pinterest say that they'll be making adverts available for other countries; it is not known when, however.
In October, Pinterest wrote that from now on they'll be showing the prices of products and whether they're still in stock.
What are globally available are extended pins (called 'Rich Pins'). In fact, these work just like Google's Rich Snippets.
With Rich Pins you can show more information about your Pin. There are 4 kinds of Rich Pin for you to use:
Product Pins
This is where you can show the price of your product and whether it's in stock. A link is added to the Pin allowing people to go directly to the webpage where they can buy your product.
Recipe Pins
Recipe Pins provide extra information about recipes. For instance, the ingredients are displayed directly under the image; you can also add preparation times and portion sizes to your Pins.
Article Pins
With Article Pins, Pinterest users can save articles. Each Article Pin has a heading, information about the author, and a description.
App Pins
This extra option allows you to add an install button to your Pin. This means that users can download your app straight away, without needing to exit Pinterest. Currently this option only works for iOS.
You can add Rich Pins to your account here. To test whether you've installed your Rich Pins correctly, you can go here.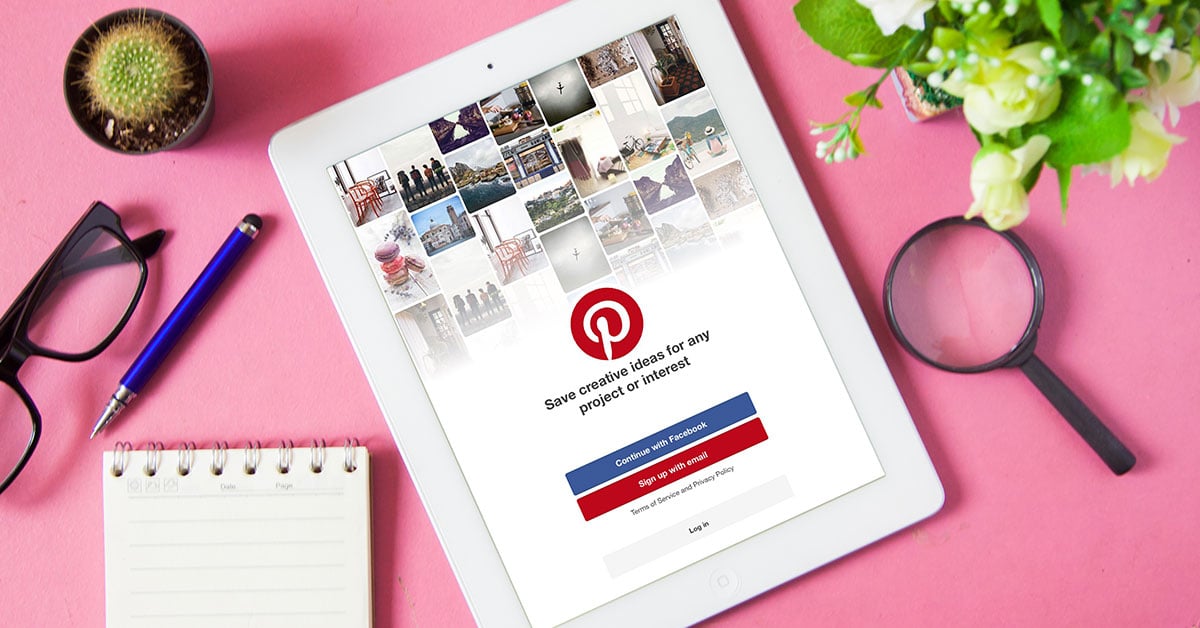 Yet another extra option is the Pinterest Lens. This allows you to see comparable products if you take a photo of a product you would like. Pinterest Lens usage increased by 140% between February 2017 and February 2018.
Finally, in the latest Pinterest update of November 8, 2018 it was clear that they introduced modifications in the users' 'timeline'.
If you click on 'Following' in the Pinterest app, you see the Pins of the accounts you're following. In the past, these Pins were shown just as they are on the homepage. But they've adjusted these to create an overview with single Pins under each other, called Single Pin view. When you click on the Pin, you go directly to the landing page that's linked to the image.
This should encourage you even more to get started with Pinterest. For with the new algorithm and design, there's an even greater likelihood that users will find their way to your website.
How do you start with Pinterest for your online shop?
Do you already have a personal Pinterest account, but not one for your business? Then you first need to create a business account. You can do this here.
You'll then need to complete a number of fields about your website and the kind of business you have. Then you can start to make your own Pins!
Tips for creating your first Pins:
Always use high-quality vertical images or videos. Use a 2:3 ratio. If you use a different ratio you run the risk of your image being cropped. You can find more specifications here.
Ensure that your logo is visible on each Pin you create. By showing the logo in each image, people immediately see where they need to be and who the original poster was.
Add a simple text overlay. Give a brief description of your image's context to better describe your post. Since Pinterest is used mainly on mobile devices, you must keep your text brief: a few words are more than enough.
Now that you've started creating Pins and you have various collections on your Boards, you need to keep this up. The more Pins you post, the greater your coverage. You'll need to publish at least 10 Pins per day to get the most out of your business profile.
You don't always need to make a new Pin yourself; you can, of course, always save the images of others on your Boards. Do ensure, however, that 1 Pin out of every 5 is your own.
You should, of course, pin your products, but you can also focus on your brand. Be specific and clear about how your posts are linked to your business.
Remain active by responding to other people's Pins. This, too, helps with the visibility of your Posts. The more often your name is seen, the greater the chance that people end up on your website.

Pinterest Statistics
Now you've created your Pins and Boards, alongside the search bar you can click on 'Analytics'.
Here you can see how often your Pins have been viewed (Impressions), how often your Pins are clicked on (close-ups), how many people have saved your Pins (Saved) and how many have both clicked on your Pins and also clicked on the website link (Clicks).
This allows you to retrieve useful information about which Pins are performing well and where you can perhaps do more.
Conclusion
Pinterest is the hot platform for 2019. Don't wait too long; start developing your Pinterest community. This platform offers many possibilities that other social media platforms don't instantly offer.
Pinterest offers webinars and other useful sources of information to work on improving your performance on their platform. For more information, take a look here.
Pinterest is also good for showing videos. In our free whitepaper you can learn how to make the perfect product video to generate even more conversions! Download it here:
This article was originally published on and adapted from our Dutch blog: Pinterest Marketing: Organisch en met advertenties verkopen genereren