If you want to stand out from the competition, increase your turnover and create great marketing campaigns, you should think of using storytelling as a marketing strategy.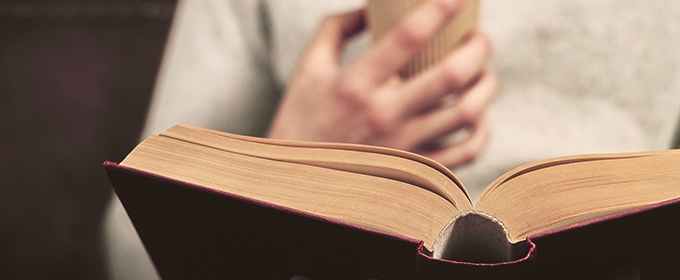 E-commerce is more popular today than ever before. This is, of course, good news for most shop owners. However, it also means that the competition is getting stronger every day.
Storytelling is becoming increasingly important to shop owners who don't want to lose customers to the competition. Before we deep dive into the topic, we should clarify some things beforehand:
What is Storytelling?
Anyone who is involved in online marketing will eventually come across the word storytelling.
Storytelling is obviously about telling stories. However, in a marketing sense, this word means much more than that. In everyday life, everyone tells stories: stories from the office, about the date we went on, about crazy experiences, about the weekend, or about the greatest product in the world…
Telling stories is even a key element in human evolution. As information and knowledge is passed on this way, we can warn each other of dangers and provide motivation.
Connecting one's own online shop or products with a story creates a completely different awareness among customers. Your online shop becomes a shop with character if it contains a story behind its whole concept.
Take a second and ask yourself which online shop you would rather buy something from?
Online shop A
Hi, we are online shop A and we sell camping utensils.
Or
Online Shop B
Hi, I love to go camping!
As a little boy I went camping almost every weekend. During our trips, I learned a lot about nature, edible foods, camping, and also a lot about myself.
I made some of the most beautiful experiences of my life out in nature. I opened up online shop B so that other people can experience the same things I did as a kid.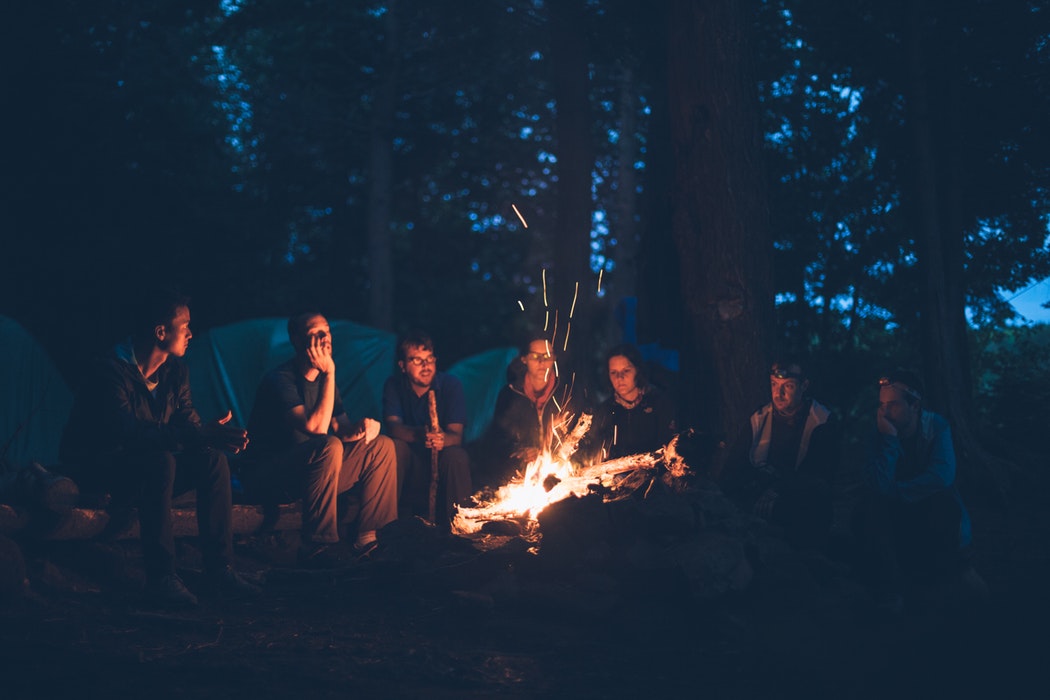 Picture from the last camping trip with friends & family
The decision is easy. You might even be willing to pay a little more than at another shop because you have the feeling the shop owner has put a lot of love and energy into their shop.
Another example:
Would you be willing to spend 1 million pounds on a simple stone? Most likely not, as it is only a stone.
But what if you knew that this stone was the stone which was used by David to defeat Goliath? The value of the stone increases immeasurably due to the story behind it.
That might seem like a crazy story, but think about those auctions where people buy scraps of paper that were used to write the most famous songs of our generation. They pay thousands of pounds on such items because of the story behind them.
What is the point of storytelling?
These simple examples show that most things are given a greater value when they have a story behind them.
In case you weren't convinced by the examples above, here are three more reasons to implement storytelling into your marketing strategy:
Reason 1: Storytelling strengthens the trust in your shop
As an experienced shop owner, you know that trust is one of the most important conversion drivers in e-commerce. Many consumers are still cynical of online shops and are looking for trust elements such as a quality badge or a trustmark.
However, the trust which your customers have in you can also be enhanced by a story.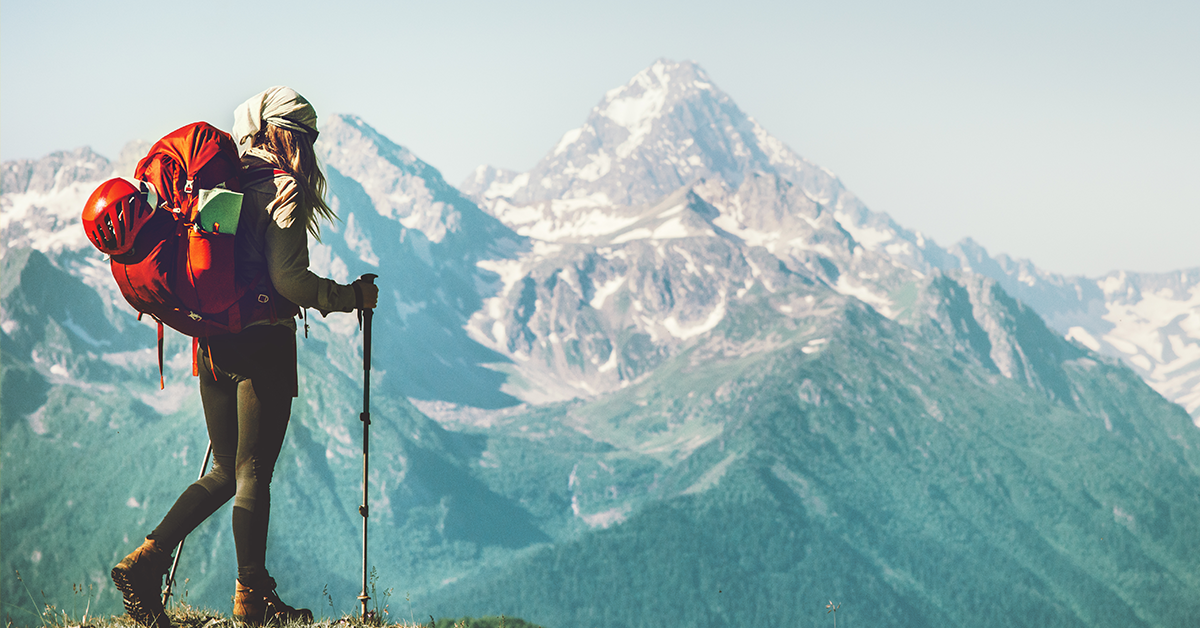 Even if you don't have an emotional story or reason why you started your shop, you can still convince your customers of your shop by uploading pictures and videos of…
Remember that your customers are sharing sensitive information with you and they'll feel better if they know the team or the founder's motive behind the shop!
Reason 2: Storytelling sets you apart from the competition
E-commerce is booming and this will not change in the next few years. In order to benefit from this boom and not be lost in the sea of online shops, you have to stand out from your competitors.
Open a new tab and start analysing your competitors.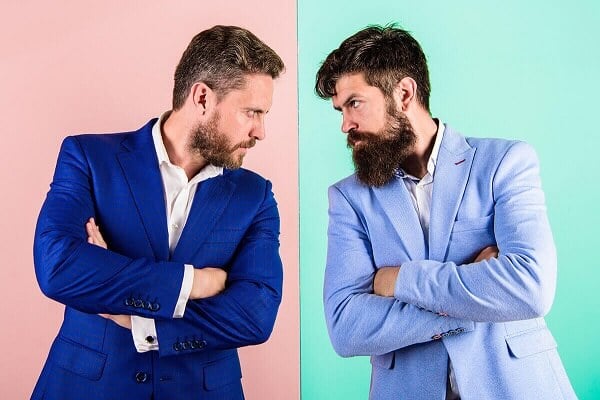 Do they have a story behind their idea or do they hardly differ from each other?
Differentiating yourself from the competition when it comes to price rarely ends well or even profitably. If a competitor lowers their prices, many shop owners will follow suit and also lower their prices. This is a never-ending story.
That's why the About Us page should definitely be used. Make sure that this (surprisingly often visited) page fulfils the following points:
What you offer

Why you started the shop

What you have ahead of your competition

Who you are

How many people work for the shop

What values you stand for

Etc.
Make sure that the "About Us" page is not boring and that it comes from the heart. Address your customers directly and put yourself in their position.
If you work in a certain industry where humour is acceptable, write something funny about you and your team, for example.
Whether a customer will buy from you or another shop is dependent on your story and your products.
Showing the potential customer why they should buy from you even before they have decided whether to buy anything at all will increase your chances of selling immensely.
Reason 3: With the help of storytelling you will become a brand
There are so many online shops trying to convince potential customers to buy from them. When you pursue a storytelling strategy, you will not only stand out from the competition and create trust, but will also be perceived as a brand.
Setting up your own shop as a brand has several advantages:
You can produce your own products

You can charge a high end price

Customers are most likely to identify with your shop and will become loyal fans

The value of your shop will increase as you will no longer just be a shop but a strong brand.
Recommended reading: The Big Branding Guide
But how are you able to tell great stories that will help you to reach these advantages?
Tips & Tricks
Tip #1: Use honest emotions and answer "why should I buy this?"
In order to reach your customers with your story or message, you have to see it from their perspective.
What are customers looking for when they visit your shop? In this case, do not think about the products being bought, but rather the reasons why they are being bought.
Camping means adventure, nature & new experiences

Cooking utensils mean family, having fun & taste experiments

Athletic clothes mean team, performance & fitness

Books mean relaxation, curiosity & discovery
Show your customers that you understand their desires for adventure, performance and relaxation with the help of texts, pictures and videos.
Try to guess what YETI is selling while watching this video. What feeling do you get when watching the ad?
After watching this video, would you rather buy from YETI or from a no name competitor?
Tip 2: Use high quality pictures and videos
There was always a high budget involved when producing high-quality marketing material in the past.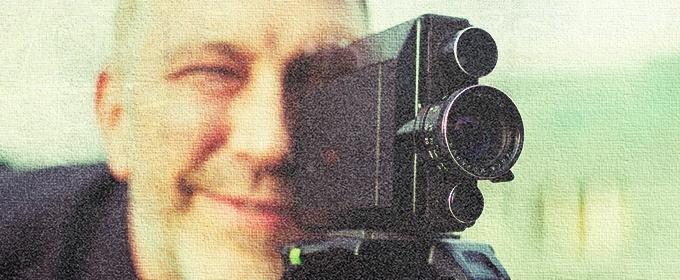 Nowadays, the costs are much lower. Smartphones, for instance, allow anyone to produce a professional-looking 4k-video and photo shoots. Therefore, smaller online stores with a lower budget can tell impressive stories with great images and videos.
Tip 3: Get to know your customers
Whether it's a survey sent via email or a personal conversation, try to get to know your customers and find out why they are buying your products.
Ask them what is important to them while shopping online and what they pay attention to.
This way you can build custom made stories that reach your customers exactly where they are.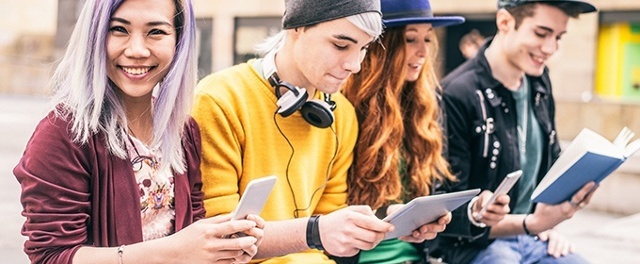 Tip 4: Write great product descriptions
A shop owner can also be creative with their product descriptions. Competitors might be using simple product descriptions (provided by the manufacturer). However, a little extra effort in this area can make a big difference.
This may not be classic storytelling, but product descriptions can also trigger certain emotions. An example can be a perfume: customers get an idea of how the perfume will smell when the product description is well written.
Examples for great storytelling
Outstanding storytelling examples don't take long to find. As soon as you pay attention to it, you'll see examples of marketing stories everywhere.
There are of course companies that stand out in this category, such as…
Nike
The slogan Just do it by Nike is world-famous. Several motivating ads have led to one thing:
Whenever you think of cool sportswear, you think of Nike.
Nike is also famous due to its great ideas like this one:
Nasty Gal
On the About Sophia bottom page the founder of Nasty Gal Sophia Amoruso is presented and she talks about how she started the business with almost nothing and motivates her customers with her #GIRLBOSS mentality.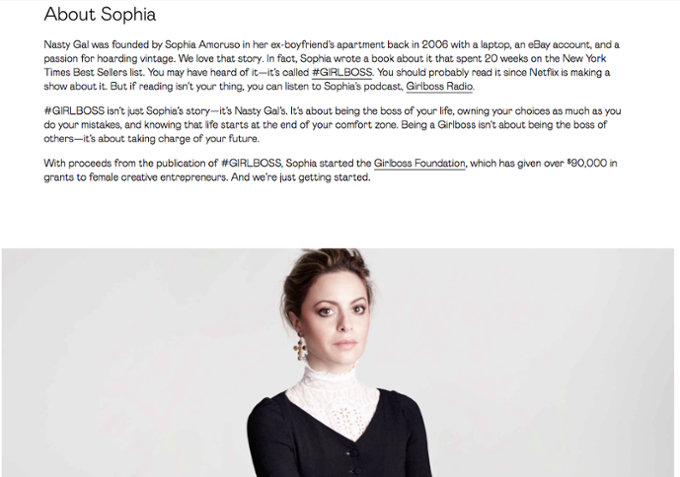 The online shop was purchased by Boohoo.com for several million dollars back in 2017 and her story even inspired a Netflix series.
Seattle Cider Company
The Seattle Cider Company shows that storytelling does not always have to be done by video or text. The company's homepage playfully shows how the product is created when scrolling down the page.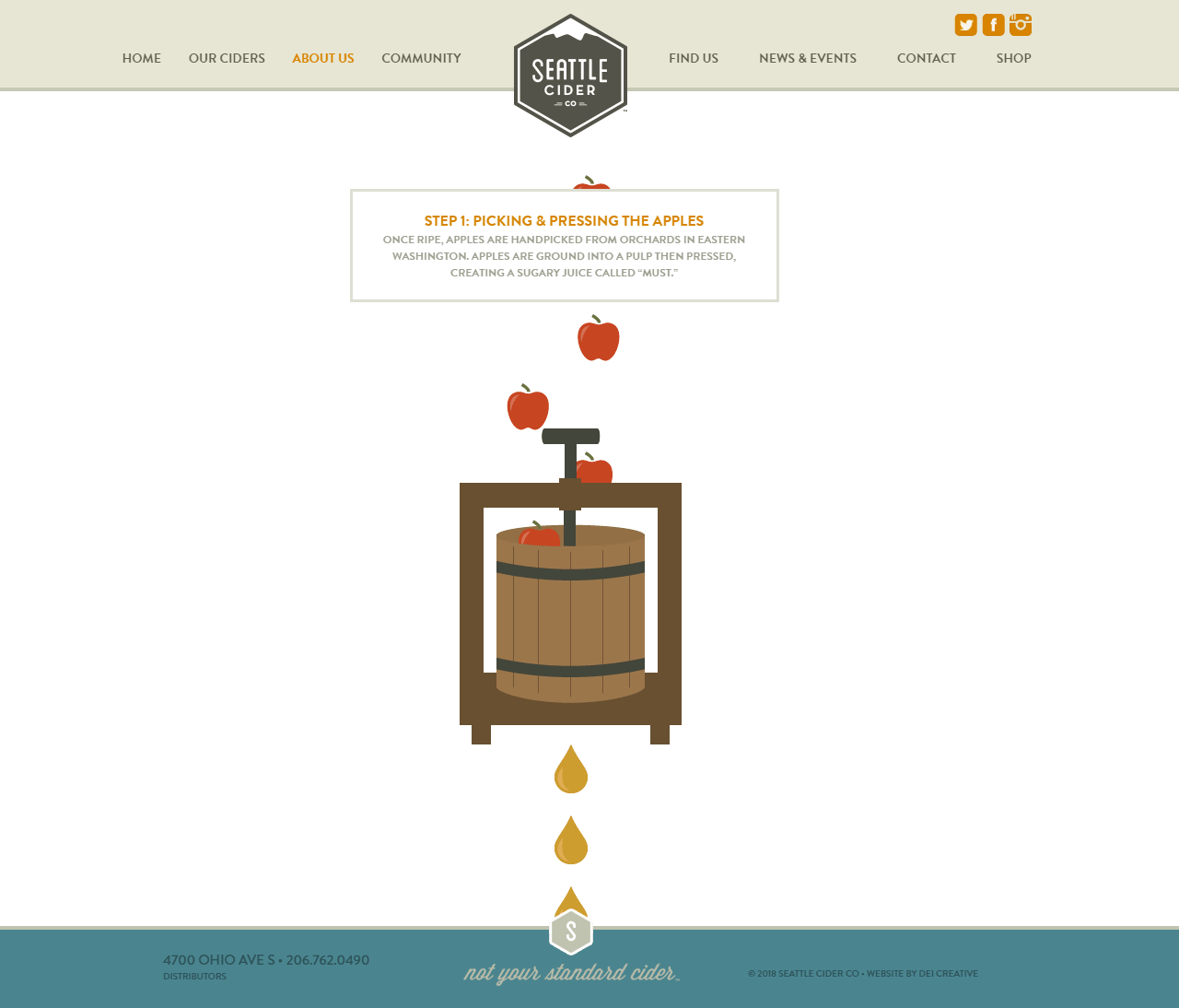 Conclusion
Giving your online shop a personality with the help of storytelling has many advantages. Develop a unique story that describes you and your shop and sets you apart from the competition, as well as increases the loyalty of your customers and, in the best case, also your turnover.
A good story goes hand in hand with user-generated content, because both marketing strategies support each other. If you want learn more about this topic, download our free whitepaper now!