Gamax: Boosting e-commerce performance
Who is Gamax?
Based in the Italian capital, Gamax has been in the beauty industry for decades. It specialises in nail care but also offers products and accessories for make-up, eyelashes, and creams. Its success lies in their particular attention to detail, both in the products they sell and in the way they build relationships of trust with their customers.
Since October 2018, Gamax has relied on the Trustmark with Buyer Protection on their website in order to build trust with new site visitors and customer reviews to identify and correct any issues.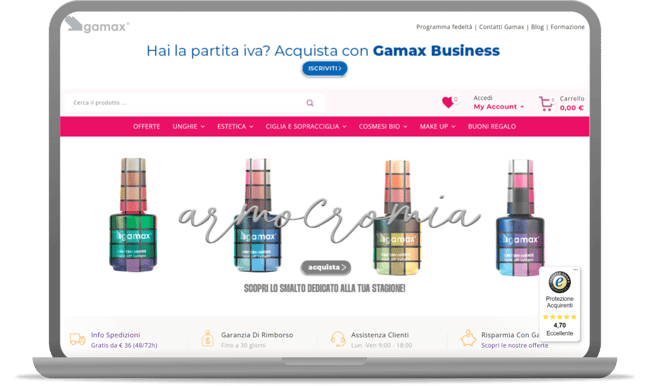 The beauty that Google adores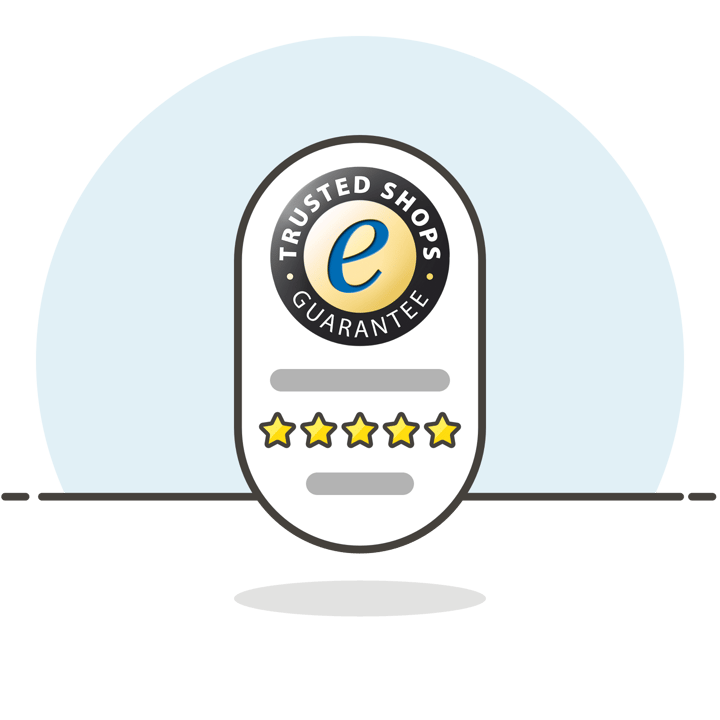 6.92% increase in conversions
The elements of trust collected within the Trusted Shops Trustbadge® together with the review collection system provided social proof, which helped increase conversions.
When comparing the period before the integration of the Trustbadge (15 Aug - 14 Oct 2018) and after (15 Oct - 14 Dec 2018), the conversion rate went from 2.69% to 2.88%, an overall increase of 6.92%.
Gamax was convinced thanks to an easy integration for PrestaShop. The Trustbadge can be integrated into most popular shop softwares with just a few clicks, even without any technical knowledge.
"The help from my Customer Success Manager was invaluable from the start, getting advise and best practices on the commercial and operational side of things. Furthermore, the legal support was essential to pass the Trusted Shops audit, with email exchanges occurring effectively in real-time. Outstanding support!"

Dario Roberti, Ecommerce Specialist at Gamax
61% increase in traffic to the website
Thanks to a mix of Google Ads, social posts, and Trusted Shops products, Gamax can boast a 61% increase in traffic to its online shop and a decrease in bounce rate by 6.06%.
Reviews, as user-generated content, improve the SEO of site pages. Indeed, thanks to the PrestaShop plug-in and rich snippets, those review stars are shown in Google SERPs, improving the ranking of the pages without much effort.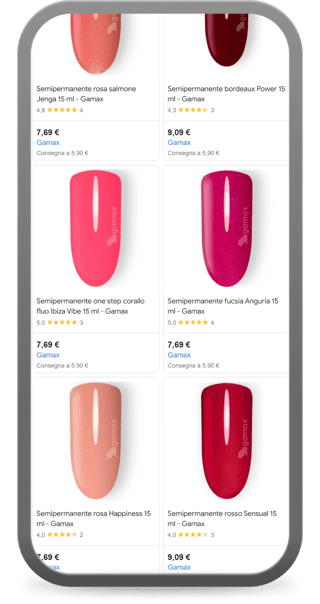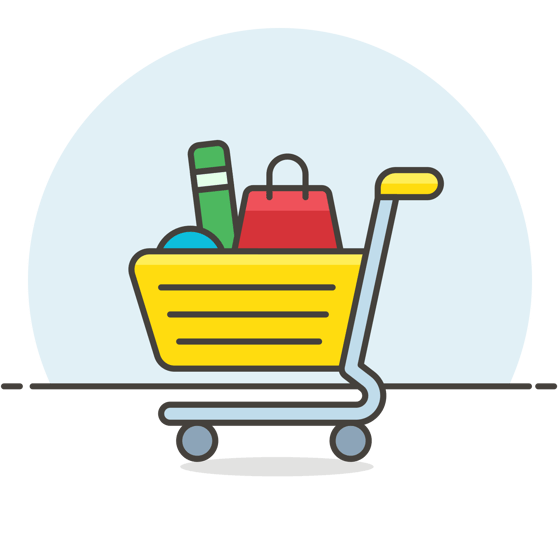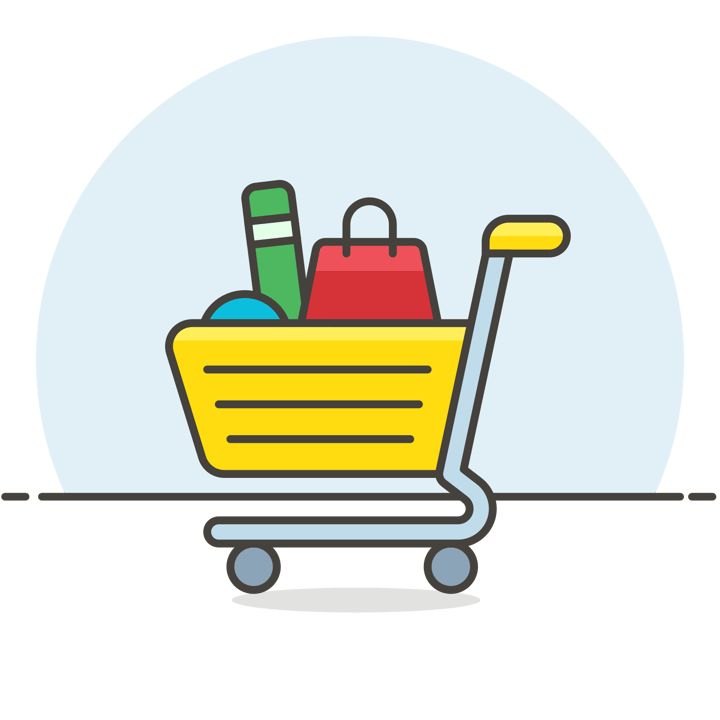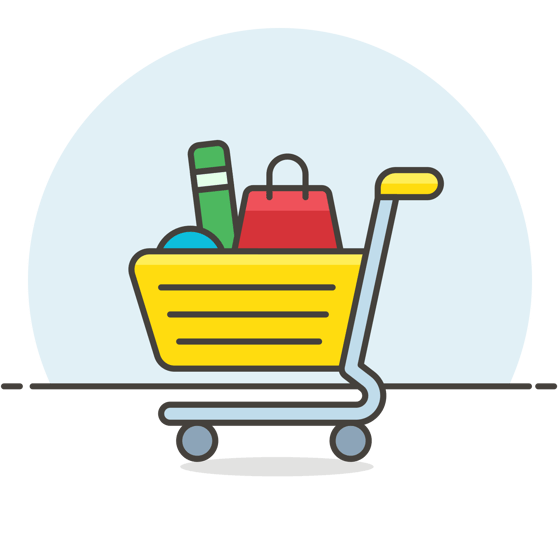 20.3% increase in average order value
Thanks to the visibility of the Trustmark and the reviews, site visitors have more confidence in the shop.
Reviews in particular have been fundamental for Gamax: an informative and relevant review for one shade of nail polish compared to another helps customers make the right purchase decision. As a result, Gamax's average order value (AOV) increased by 20.3%.
"It certainly made us more reliable in the eyes of those shoppers who, not knowing us, could be skeptical. It also allowed us to listen to the voice of customers who, despite being loyal, had reservations about some aspect, whether it be delivery, prices, or products. The timeliness of the reviews certainly helps us to intervene, if necessary, on the problems."

Irma Allocca, Social & Web marketer at Gamax